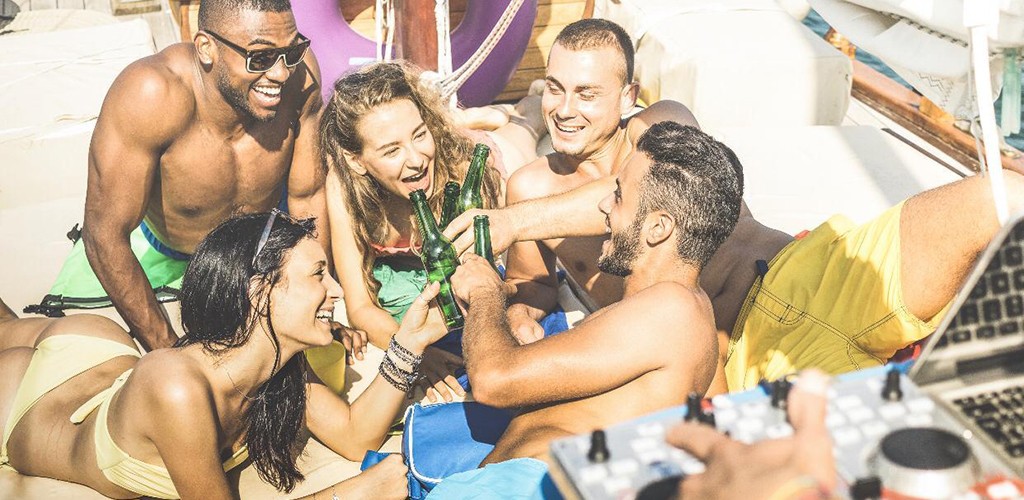 As the saying goes… Prevention is better than cure!!
Partied a little too hard last night? Feeling rough as a brush dragged through a gravel pit? Why put yourself through such drama?
Introducing… Fresh-Hedz… a brand new natural formula to prevent that hangover!
Fresh-Hedz capsules are an exciting new preventative measure that spares you the nightmare of the dreaded hangover. The primary ingredient of this amazing product is an extract of Prickly Pear (Opuntia) – a member of the cactus family – native to the Americas.
It's properties have long been known for its anti-inflammatory qualities, as well as treating diabetes and the effects of dehydration. But this awesome plant has also been shown to prevent the effects of hangovers by addressing some of aforementioned issues as well as balancing the body's blood sugar levels.